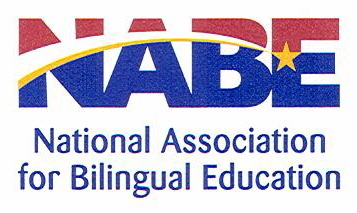 March 3, 2017
Gary Ciurczak and Komani Lundquist attended the 2017 National Association for Bilingual Education Conference in Dallas, TX February 21st to 25th. Gary attended a full day in-service with Dr. Sonia Soltero of DePaul University, entitled "Transformative  Leadership in Dual Language Education," and many sessions specific to the need of bilingual, refugee, and immigrant students and adults. Komani tended to our exhibit booth, meeting educators from Texas and beyond.
Via Evaluation has evaluated several bilingual and ESOL initiatives in schools and community based organizations, and attended this conference to make new connections and stay up-to-date on the content.
If you would like to hear more about how Via Evaluation can support your work, or receive our newsletter, please call us at (716) 362-0627 or email us at info@viaeval.com.