Quality Evaluators with 20+ Years of 21st CCLC Experience
Spend more time focusing on your program(s) and families while we handle your data, requirements, and other evaluation needs.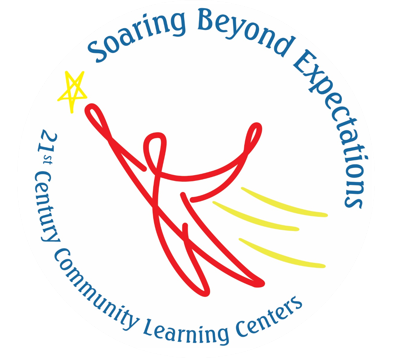 We're the Quality Evaluators.
We know how important your program(s) are and ensure our work reflects that. We will provide EZ Report collection support, show how other programs run, and help you know what's required by NYSED.
More Than Just Requirements.
We know the requirements but is that really enough? When you work with us you will have a collaborator who provides data that makes sense, helps with programming decisions, and provides program planning assistance.
EXPERT.
When you work with VIA, you're working with 21st CCLC Expert evaluators.
Strong Relationships
We know how to communicate with the New York State Education Department.
Simplicity
We help make requirements understandable and less intimidating.
NYC and Rest of State
We have experience across the state of New York Urban, rural, or suburban, we can support you.
Protective
We are not only data security compliant but also HIPAA and FERPA certified. We know the importance of having secure data systems to keep your data safe.
Active Members
Our team has multiple active members of multiple after-school networks and have presented regionally and nationally. You can trust we know our stuff.
TIMELY.
We won't leave you waiting for answers. We get back to you quickly.
Strong Relationships
We know how to communicate with the New York State Education Department.
Reliability
We have proven record of timely reporting and work with clients.
Transparency
We include a timeline for your evaluation plan to ensure all work is completed.
RESPONSIVE.
Every organization has different needs. We respond to your specific needs.
Hands-On
Data can be confusing. We can walk you through your data so you understand.
Custom Needs
Every organization's data is different which is why we tailor reports to make them useful to your needs.
Virtual is No Problem
Does your organization function remotely or hybrid? We accommodate online client service capabilities for meeting facilitation, data collection, and reporting.
More Services
Wan evaluate your other grants and build your organizational capacity. Give us a call!
Places We've Worked on 21st CCLC
Schools | Community-Based Organizations | Non-Profits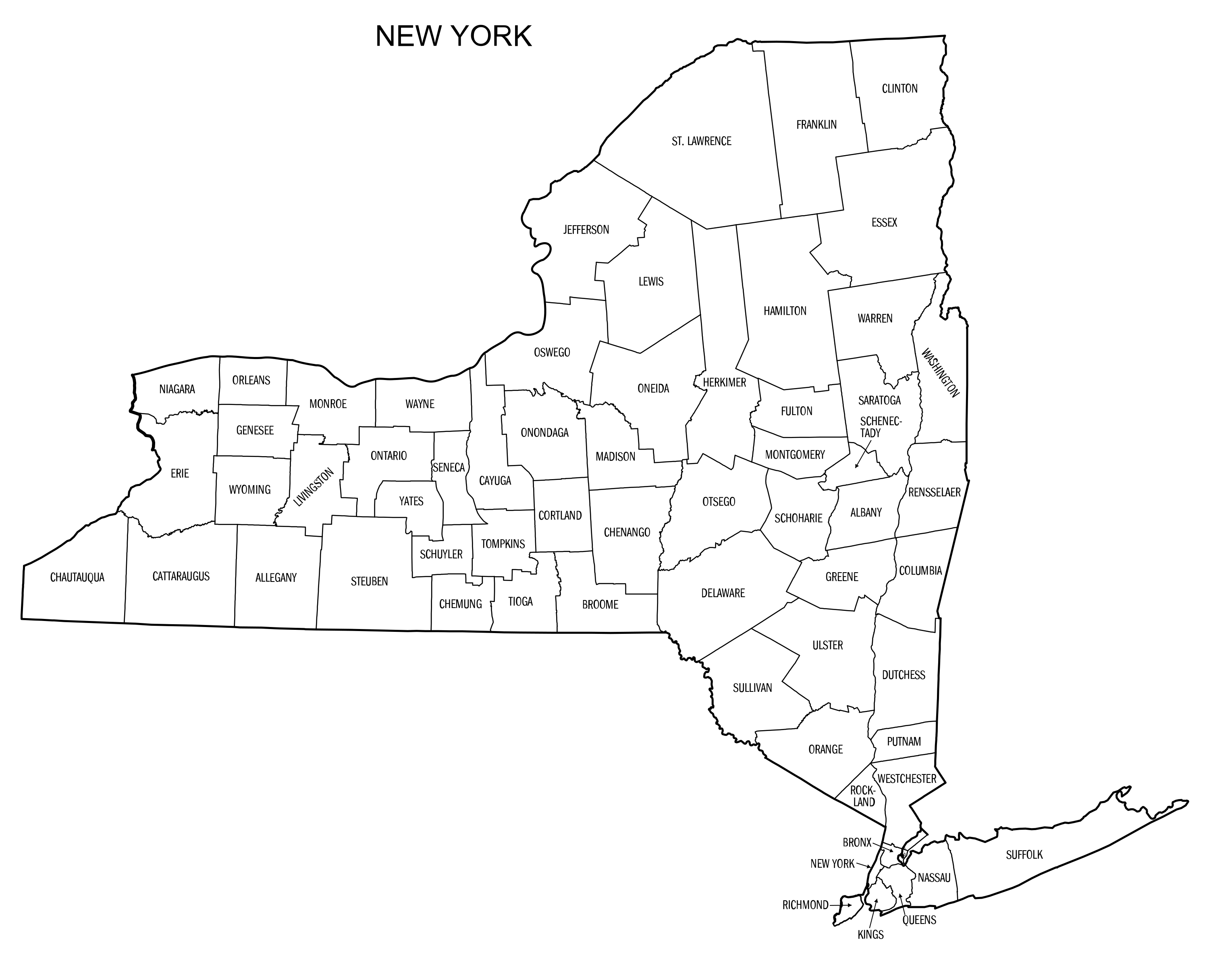 Well… We have:
20+ Years of 21st CCLC

NY Statewide Understanding

24+ Years of External Evaluation
but, beyond that, we genuinely love working with communities to make a difference.
You will never have to worry about working with a random evaluator. We have a team of Research Associates that work with our 21st CCLC expert Emily Hagstrom. Emily will be your point of contact to provide guidance, answer questions, and any other general needs.
We sure can! You can email Emily for more information about how VIA can with you as your data manager.
Book a Meeting with Emily Now!
CONTACT US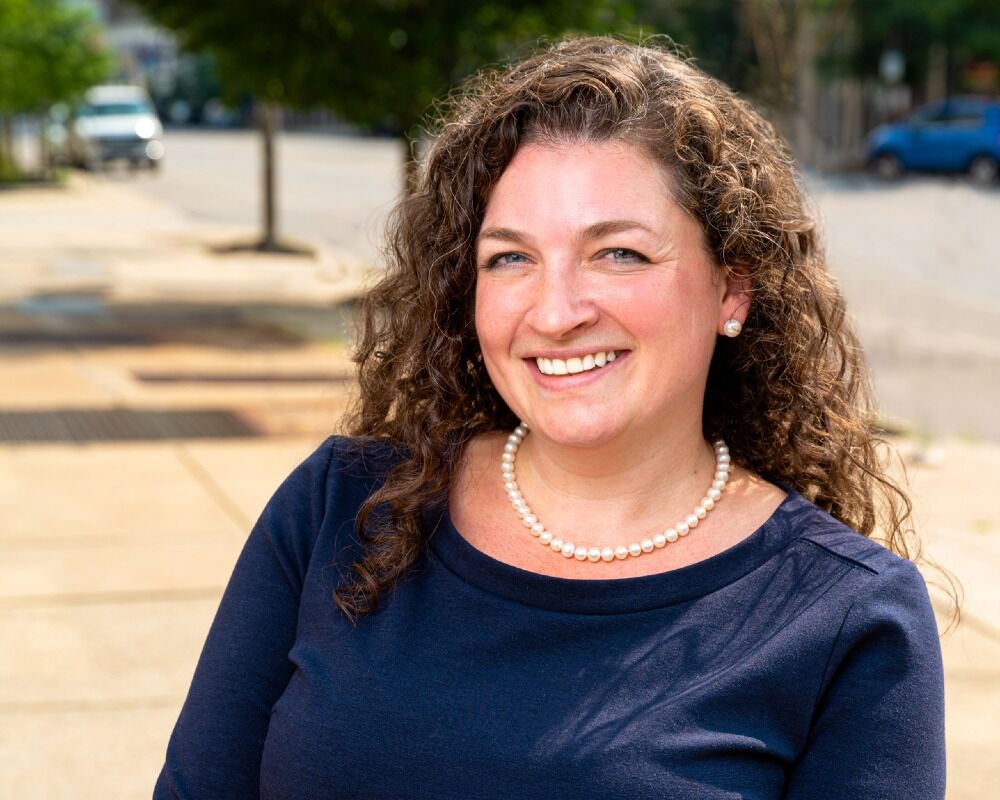 EMILY HAGSTROM
Senior Evaluation Project Manager
Email : Emily@viaeval.com
Mailing Address: 325 Delaware Ave, Suite 100
Phone: 716-362-0627