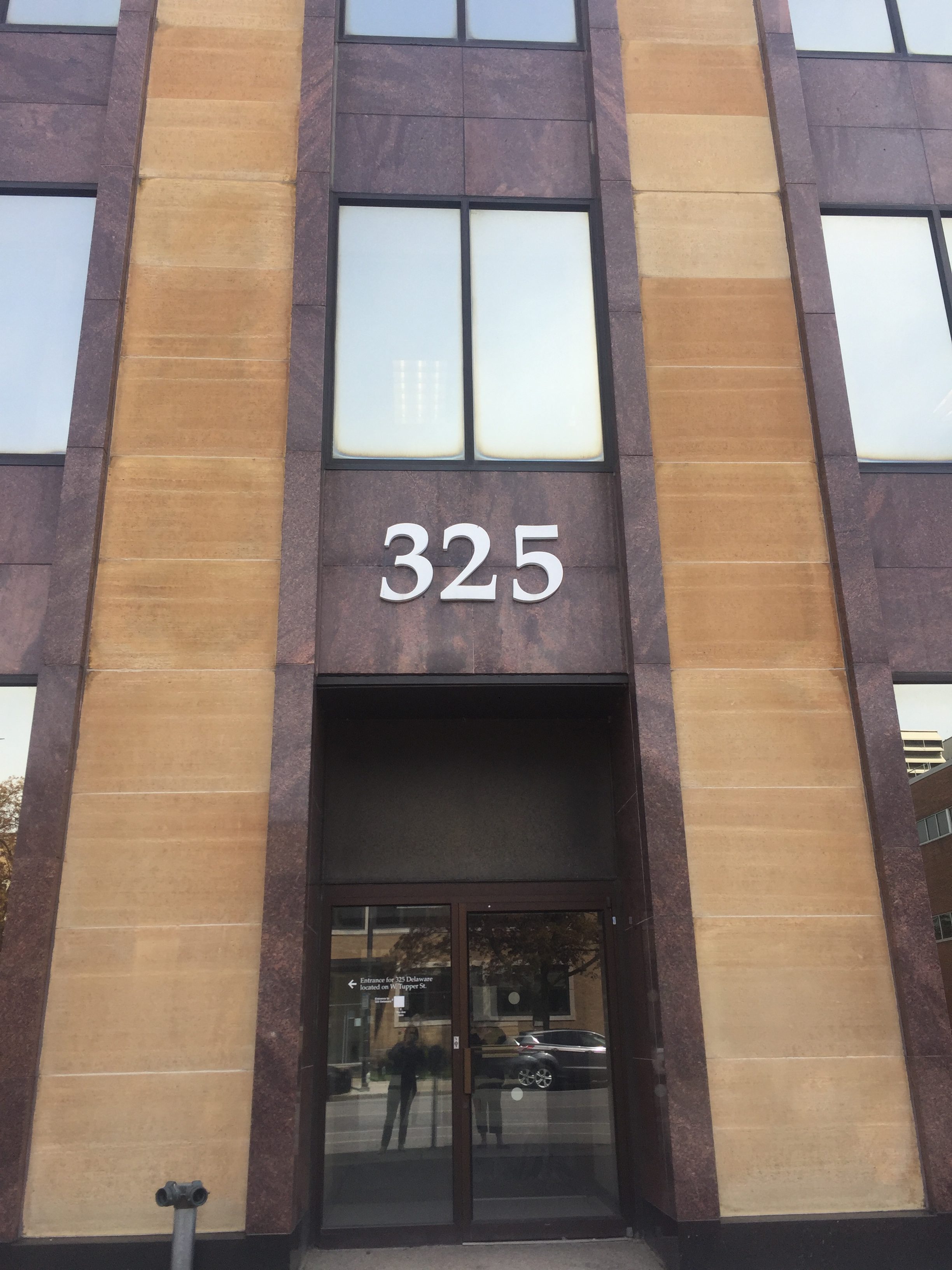 May 17, 2019
After nearly 15 years in our current location, VIA is moving!
Where to? 325 Delaware Ave, Suite 100, Buffalo, NY 14202.
IMPORTANT NOTE: Our offices will be closed from Friday, May 24th, and will be reopening in our new space on Tuesday May 28th!
We couldn't be more excited about our new home and we promise to post pics as soon as we get over there and setup!