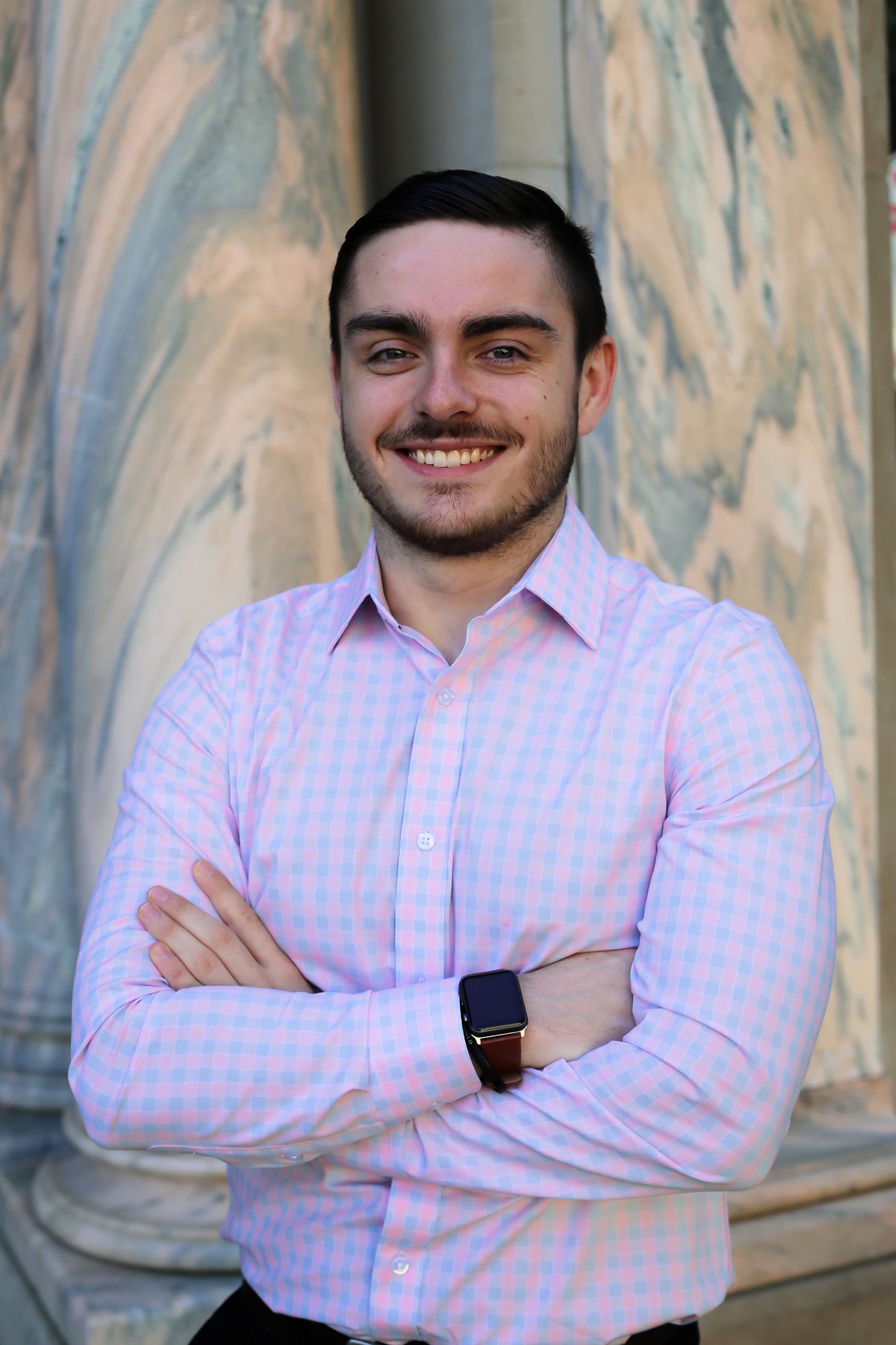 July 27, 2018
Jessica Weitzel, President of Via Evaluation announces the hiring of Gregory Byrne as a research associate for the firm.
Byrne has both progressive and collective experience in the child development field, covering cognitive and social psychology, product research, and applied science over a wide range of ages. He holds a B.A. in Psychology from St. Bonaventure University, and has recently completed his degree from the State University of New York at Buffalo with an M.A. in Psychology.
Prior to joining Via, Byrne completed internships working as an undergraduate school psychologist with the Olean Central School District and as a graduate intern in the Early Childhood Development Play Lab at Fisher-Price. His work at Fisher-Price included gender-based research in pre-school-aged children, as well as product testing on infants and children ranging from 3-48 months.
"We are excited to welcome Gregg to our team of evaluators," said Weitzel. "He is a passionate researcher who is not only eager to apply his skills, but also to expand them, and experience the valuable insight that his research reveals."