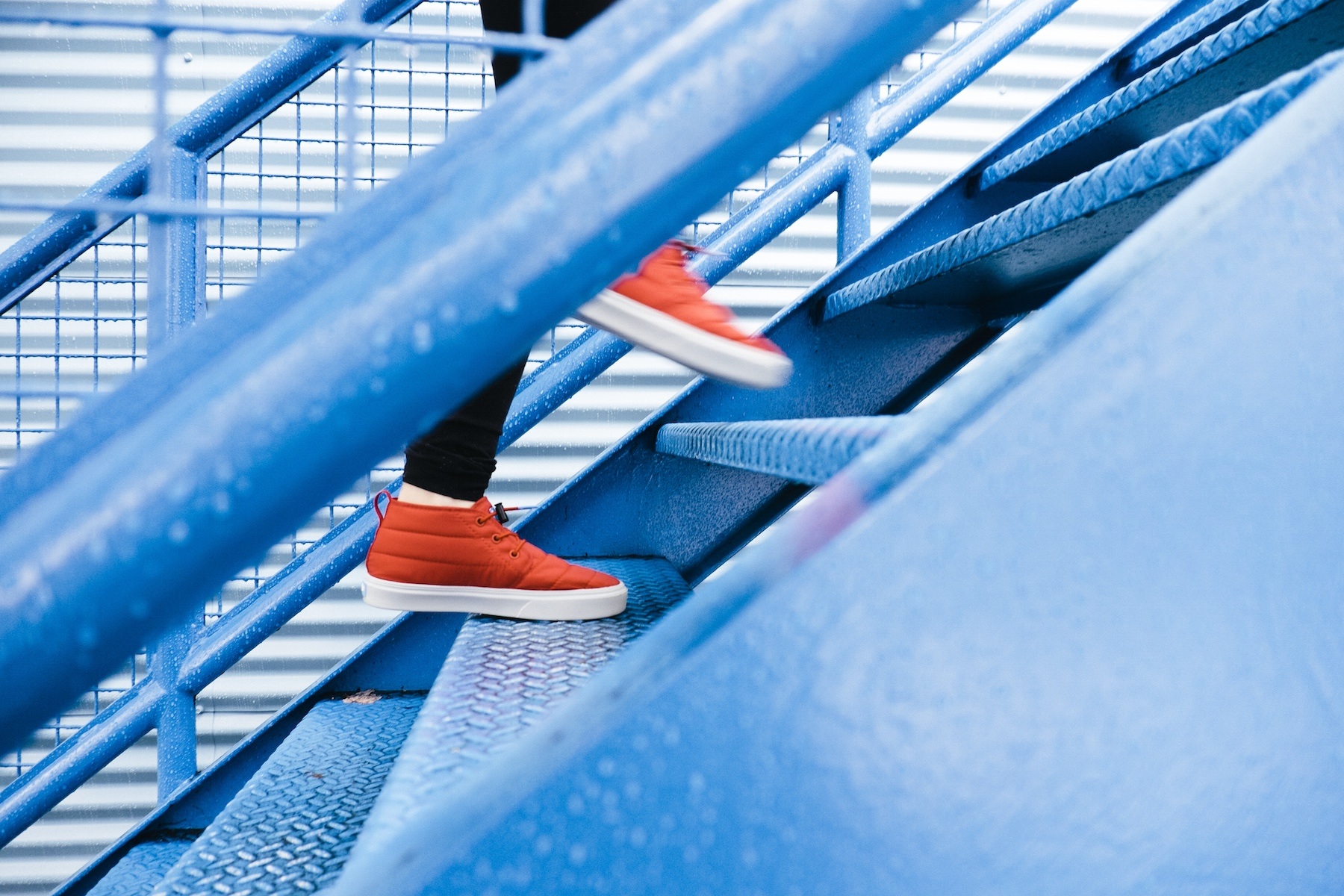 April 7, 2017
Our President and CEO, Gary Ciurczak, Ph.D., began evaluating projects professionally in 1988, and formed Via Evaluation in 1998, nearly 20 years ago. Since then, Via Evaluation has grown into a highly professional, well-respected, evaluation and consulting company of 11 highly committed and passionate staff with clients and projects throughout New York State and across the United States.
As the need for expert evaluation services continues to grow, Via Evaluation has taken steps to ensure its long-term support for its current and future clients. Our succession planning has finished, and our most senior and well qualified staff, Ms. Jessica Weitzel and Ms. Komani Lundquist, will become majority owners of Via Evaluation, effective July 1, 2017. They have agreed to take over the joys, and the challenges, of owning and managing Via Evaluation into the foreseeable future. Jessica Weitzel will continue as the Director of Evaluation, and be named President on July 1. Similarly, Komani Lundquist will continue as the Director of Operations, and be named CEO on July 1. Our clients will continue to receive our consistent and high quality services and support during this transition and beyond. Current President and CEO, Gary Ciurczak, will transition to become the new Director of Business Development, and will remain on the Executive Committee to provide support and continuity.
Together, as partners in Via Evaluation, we are excited and committed to continuing to provide our expert, responsive, and timely services and look forward to new opportunities as they arise!
If you would like to learn more about this transition, or how we can work with you, call us at (716) 362-0627, or email us at info@viaeval.com
Save