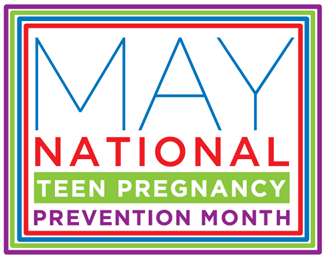 May 8, 2017

May is National Teen Pregnancy Prevention Month, and Via is in full gear working on their two teen pregnancy prevention initiatives: HOPE Buffalo and Making Healthy Decisions. To celebrate their achievements and continue raising awareness about teen pregnancy, HOPE Buffalo has taken on a wide array of activities. Their Youth Leadership Team is planning a youth summit for June 10th, the Leadership Group has released an application for Innovative HOPE Buffalo Mini-Grants, and community-based organizations continue to provide evidence-based interventions in Buffalo Public Schools classrooms. All the while, Senior Evaluator Caroline Taggart and Research Associate Erin Holbrook have continued to provide the quality evaluation services Via Evaluation is known for.
If you are interested in Via's program evaluation services, including fidelity monitoring observations, survey administrations and more, call 716-362-0627 or email us at info@viaeval.com
For more information on HOPE Buffalo, check out the article in May's Buffalo Healthy Living magazine, featuring an account of 18-year-old Josalyn Williamson, Buffalo teen and Youth Leadership Team member.