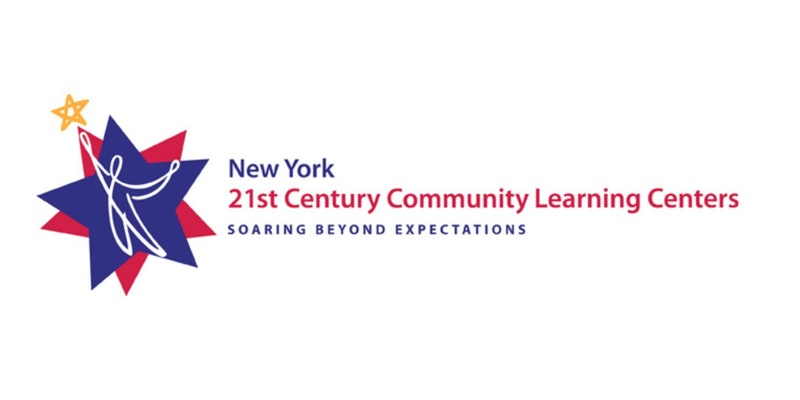 November 9, 2018
Two VIA team members are attending the New York State 21st Century Community Learning Centers (CCLC) afterschool program fall conferences in New York City and Albany this month. If you were at the NYC event, we hope you had a chance to say hi to Emily. You will likely see Emily and Jadaiman at the Albany conference next week.
We attend these conferences multiple times each year to hear the latest updates from the New York State Education Department (NYSED), the 21st CCLC Technical Assistance Centers, and the state evaluators. We also manage to have some fun with clients while we're away from the office!
VIA has evaluated 68 unique 21st CCLC grants, funded in each round of 21st CCLC, in almost every region of New York State. We pair our substantial 21st CCLC evaluation experience to the distinct situation of each grantee.
To learn more about how VIA, can work with you on 21st CCLC, call us now (716) 362-0627, or meet up with one of us next week!