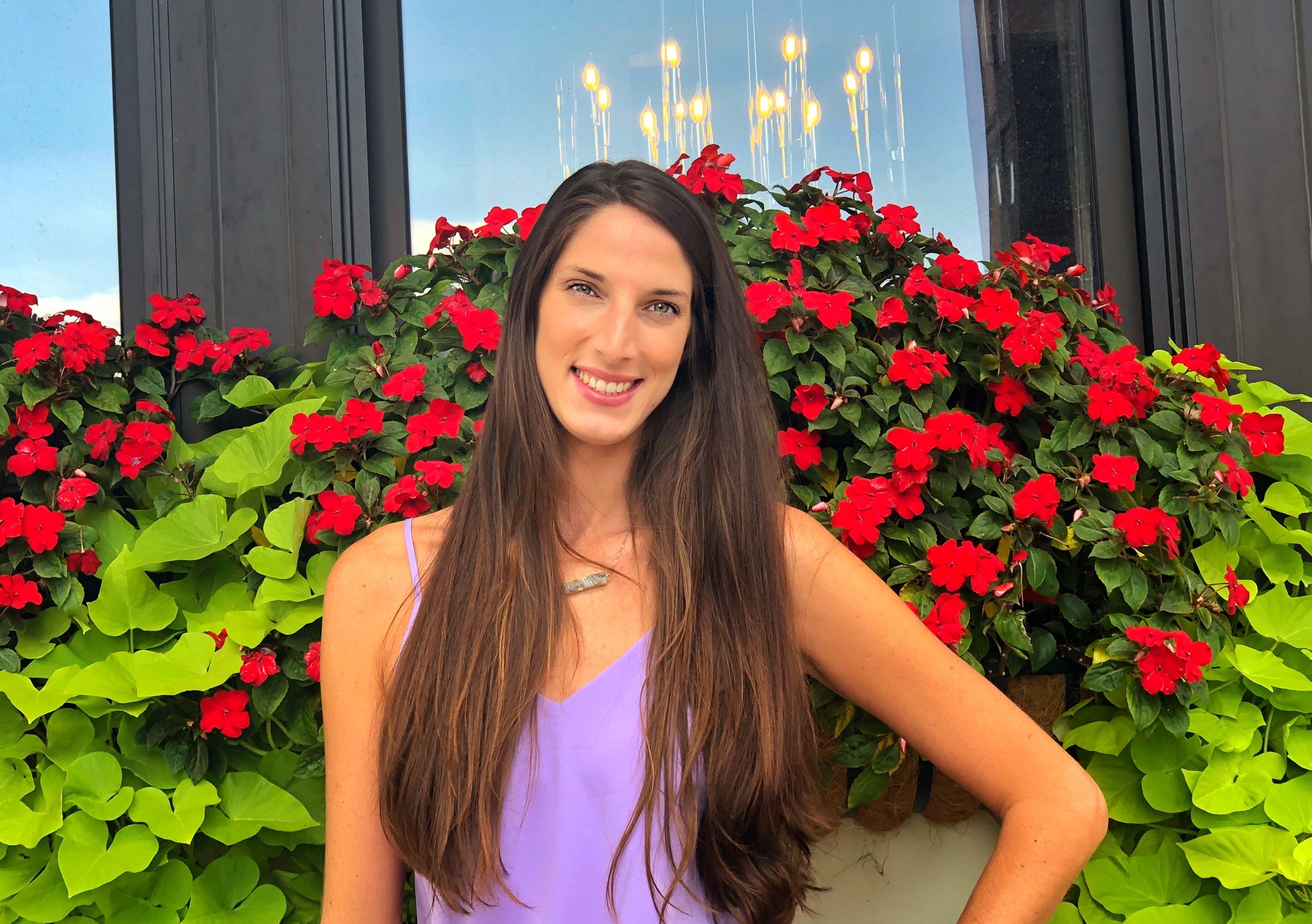 October 15, 2018
Jessica Weitzel, President of Via Evaluation announced the hiring of Victoria Neu as an intern on their evaluation team.
Victoria brings a wealth of experience and a well-developed knowledge base. She holds a B.A. in Psychology and Sociology, an M.A. in Educational Psychology and Quantitative Methods — both from SUNY Buffalo — and is currently working toward a Ph.D. from SUNY Buffalo.
Before joining VIA, Neu worked as a statistics consultant and tutor in the Data Analysis Lab at SUNY Buffalo — she continues to consult in this position.She held a graduate assistantship with Dr. Corey Bower, who specializes in: equity and poverty, educational policy, family, urban education, and sociology of education. Neu also worked as an administrative assistant and assessment team leader on the SUNY Tools of Engagement Project and was a research assistant in the Undergraduate Psychophysiology Laboratory at SUNY Buffalo.
"Victoria has joined the team as an intern, but she is highly qualified for the work we do," said Weitzel. "We are so excited to have her and the knowledge she brings to the team — we can't wait to see what she will do at VIA."