VIA welcomes Shontay Barnes!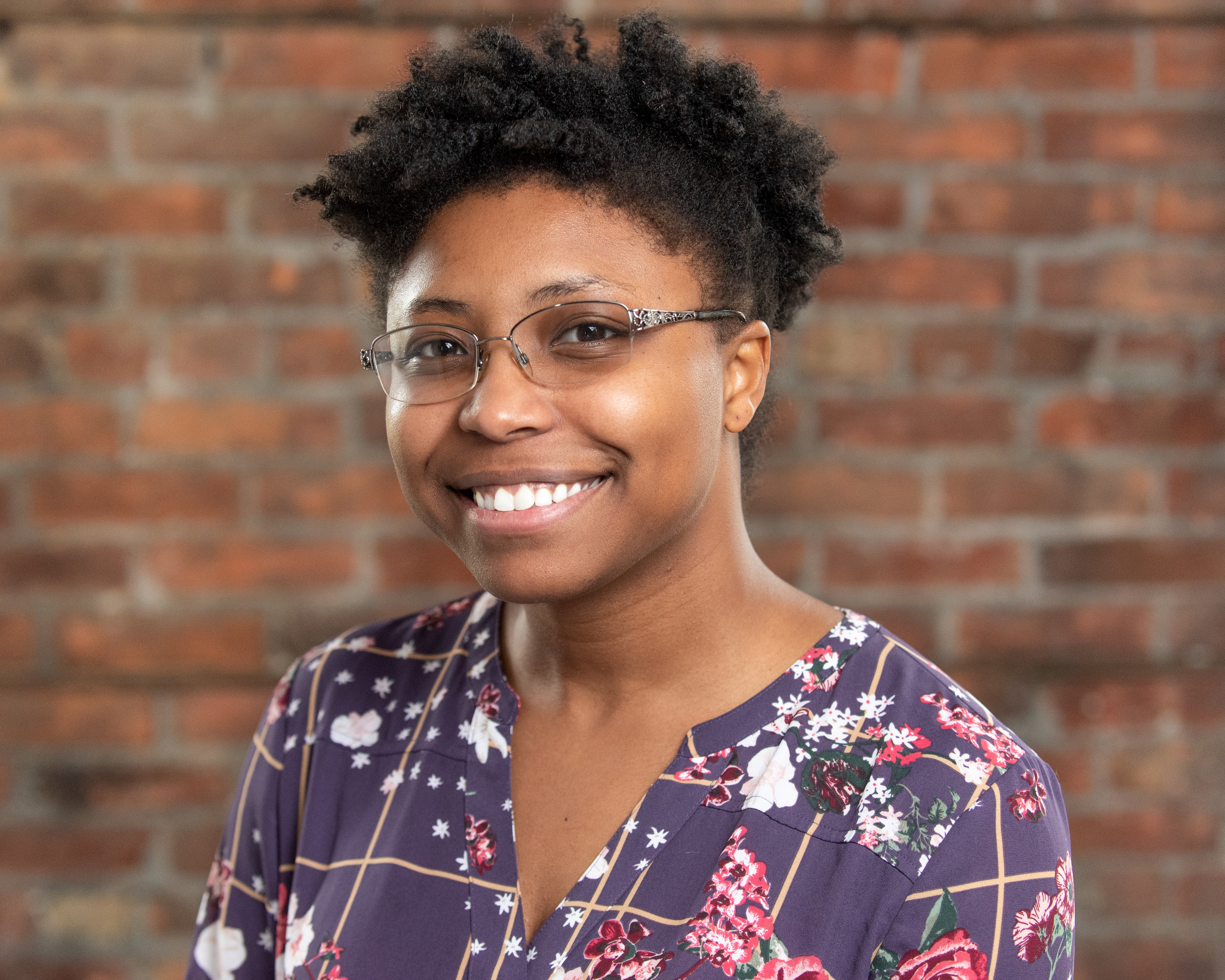 May 8, 2019

We are excited to officially welcome Shontay Barnes as a research associate to team VIA. Learn more about our newest team member here: https://www.viaevaluation.com/company/barnes/
Before joining Via, Barnes worked in multiple labs performing data collection, analysis, and reporting for populations ranging from clinical samples to adolescents in the community to current dental students. She also acted as a research mentor as part of a committee within a dental office to encourage continued education among practitioners. In addition to her experience with research, Barnes interned with programs related to the legal system. She performed case management with the Buffalo C.O.U.R.T.S. Program, as well as assisted with mental health treatment at Erie County Forensic Mental Health Services.
Barnes holds a master's degree in Psychology from SUNY Buffalo. She also completed her undergraduate study at SUNY Buffalo, earning bachelor's degrees in both Psychology and Social Services Interdisciplinary (Human Services), graduating magna cum laude. Barnes has experience with research at all levels from data collection to reporting.