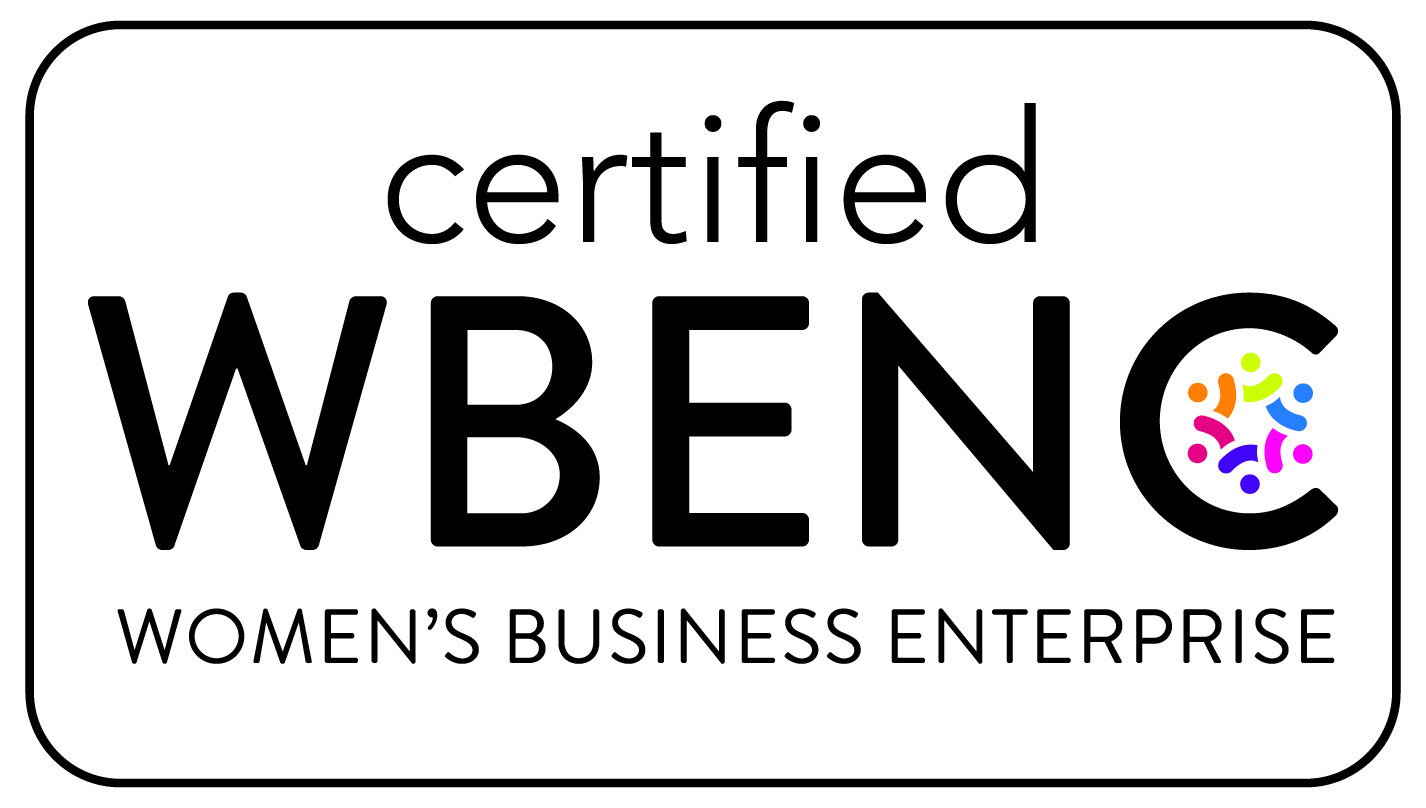 December 6, 2019
We are proud to announce that as of December 5th, 2019, Via Evaluation is a nationally certified Women's Business Enterprise (WBE) by the Women Presidents' Educational Organization-NY Certification Committee, a regional certifying partner of the Women's Business Enterprise National Council (WBENC). We have been a NYS certified WBE since April 12th, 2018 and we are ecstatic to earn this additional certification!
Founded in 1997, WBENC is the nation's largest third-party certifier of businesses owned and operated by women in the US. Their national standard of certification is a meticulous process including an in-depth review of the business and on-site inspection.
CEO Komani Lundquist (Cedano) and President Jessica Weitzel believe that completing this rigorous national certification process is necessary to align to VIA's core values and support our growing team. By receiving a national certification as a WBE, we demonstrate to our clients beyond NYS that we are an authentic WBE and add genuine diversity to your organization.
We are proud to be a nationally certified WBE and will use this as a tool to continue to provide our expert, timely, and responsive services to the communities we serve.
For more information, please call us at (716) 362-0627 or email now: info@viaeval.com