Now Hiring, Via is looking for an Office Manager!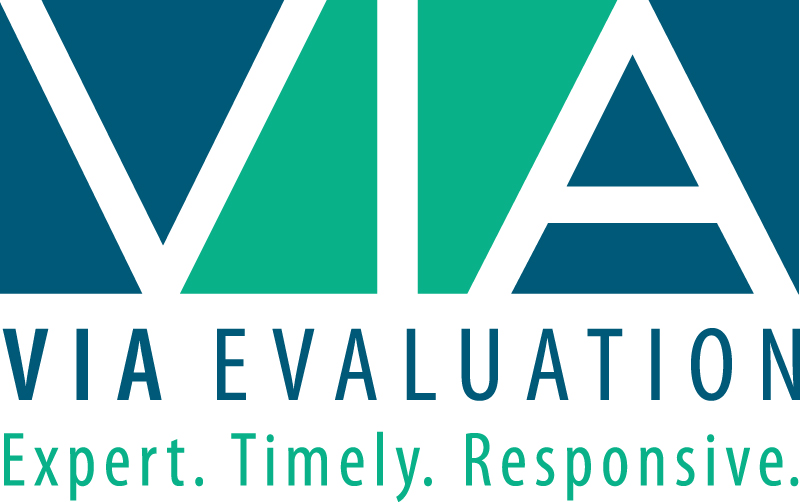 March 6, 2018
Via Evaluation is on the hunt for a new member for our team, an Office Manager. Details can be found here:
Please let us know if you or someone you know is interested, we will be collecting applications throughout March 2018!
For more information about VIA, please feel free to call us at (716) 362-0627, or email us at info@viaeval.com