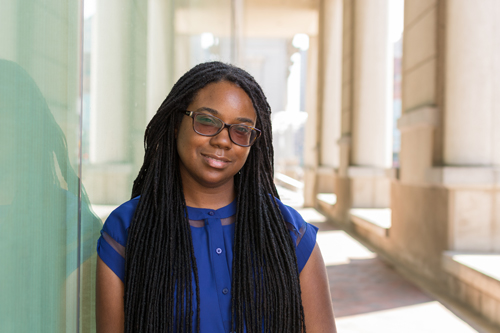 January 16, 2020
The work culture at Via Evaluation (VIA) is very special and like no other. It fosters a sense of community and remains true to its core values. However, after much reflection about the direction of my life, January 16th, 2020 is my last day as Senior Research Associate as I start a new chapter of my life. Being a member of such a dedicated team has taught me that team effort takes compromise. Realizing that my marriage and motherhood is also a team effort is what is prompting this bittersweet change in my life.
It has been a pleasure working with the entire VIA Team for almost 5 years. I am grateful for the rewarding experience and warm working environment VIA has provided me. Working here has been incredibly instrumental in my personal and professional growth. I will never forget my colleagues and clients. I will forever cherish the friendships I have made as a member of Team VIA. My sincere wish for my colleagues and clients is that you all continue to experience success and to be fulfilled in all that you do.
My time at VIA has been a beautiful journey, and I will genuinely miss it. I have loved my job, and I will look back on my time with VIA with wonderful memories.
-Jadaiman DaCosta