Nassau BOCES Takes Leadership Role in Long Island Pre-K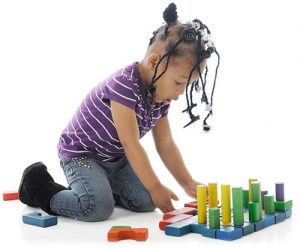 Nassau County BOCES hosted a well attended two-day Summer Institute for teachers and administrators June 28th and 29th, to enhance the Pre-K opportunities in Long Island. Ms. Lucinda P. Hurley, Executive Director of Nassau BOCES Department of Strategic Initiatives, along with partners Eastern Suffolk BOCES, Western Suffolk BOCES, and the Child Care Councils of Nassau and Suffolk BOCES, led the effort resulting in a widely varied program aimed at supporting teachers and administrators in their efforts to improve Pre-K education in Long Island. Steven Barnett of the National Institute for Early Education Research (NIEER) at Rutgers University, and Karen Nemeth, author and advocate for early education for children with different home languages, made excellent, informative, and highly relevant presentations. Other components of the Institute included activities for curriculum planning, teacher activities, and new information for social-emotional learning.
Dr. Gary Ciurczak, President/CEO of Via Evaluation, was invited to speak with a smaller group of teachers and administrators at the Institute about the grant opportunity, recently released by NYSED, that provides funding to support Pre-K programs in high-needs school districts. The responses to the Request For Proposals (RFP), "Pre-Kindergarten for Three Year Old Students in High-Need School Districts," is due by August 17, 2016. Many districts are strongly considering applying for the grant. If you and your district are interested, a mandatory letter of intent is due to NYSED on or before 7/20/16.