Improve the Education of Military-Dependent Youth Through Federal Grant Funding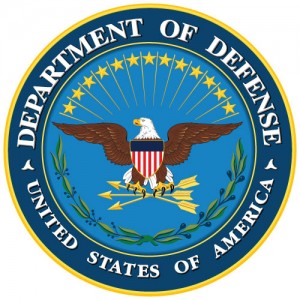 The Department of Defense is accepting proposals from LEAs (local educational agencies) with at least 15% military-dependent students, to implement research-based programs to improve these students' educational achievement. This grant program, Grants to Military-Connected Local Educational Agencies for Academic and Support Programs (commonly referred to as DODEA), will provide up to 5 years of funding for $250k-$1.5M total per award. An independent program evaluation is required.
Via Evaluation can help you write the full grant proposal, and can also serve as the independent evaluator and help develop the application's evaluation plan. For more information, contact Holly Dickinson, Director of Grant Writing, or give us a call at (716) 362-0627.
Quick Sheet (PDF)
   Grants to Military-Connected LEAs for Academic and Support Programs (MCASP)