Funds Available for School Improvement Activities (Basic SIG)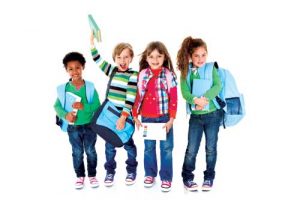 NYSED is collecting applications for its Basic SIG (School Improvement Grant) program, which provides one year of funding for Focus and Priority schools and districts to conduct school improvement activities to meet progress goals identified in their District Comprehensive Improvement Plan (DCIP) and School Comprehensive Education Plan (SCEP). Funding varies from $25k to $75k per school, based on district and school status.
Focus districts are required to work with an independent evaluator. Via Evaluation is an expert in education grant programs, and has evaluated federal and state grants across NYS since 1998. In addition to evaluating your grant-funded project, Via Evaluation can also assist you with completing your Basic SIG application. For a free consultation to discuss working together on your district's proposal, contact Holly Dickinson, Director of Grant Writing, at (716) 362-0627 or send an email.
Quick Sheet (PDF)
   Basic School Improvement Grant (NYSED)